Wake up in a field or forest, with the morning dew resting gently on your face. Start your week off right with a dose of nature's beauty.
Come live with me and be my love, and we all the pleasures prove,
that valleys, groves, hills and fields, Woods or steepy mountain yields.
-Christopher Marlowe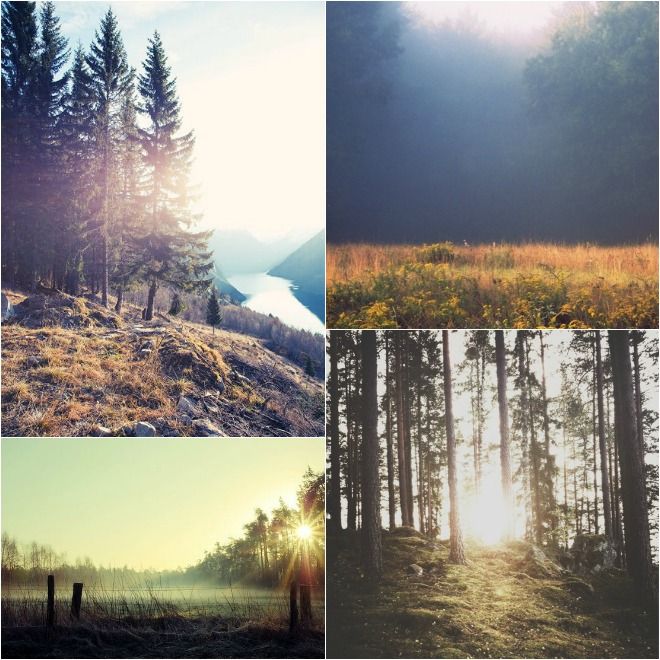 If you could spend your days waking, basking and dreaming in these fields of flowers and tall grasses, mountain meadows and crisp hay fields, which would you choose? Where would you be and why? Walk slowly and with purpose, engage your heart and soul in what nature exposes. Long for the days with short nights and changing colors. Marvel at the beauty of the dynamic seasons. Walk tall and proud that God has granted you yet another day to tend and care for this beautiful earth.
Just some words for thought to start off the week!
Don't forget about
our giveaway
that ends on Wednesday! Winner announced that day!
Have a happy Monday my friends!