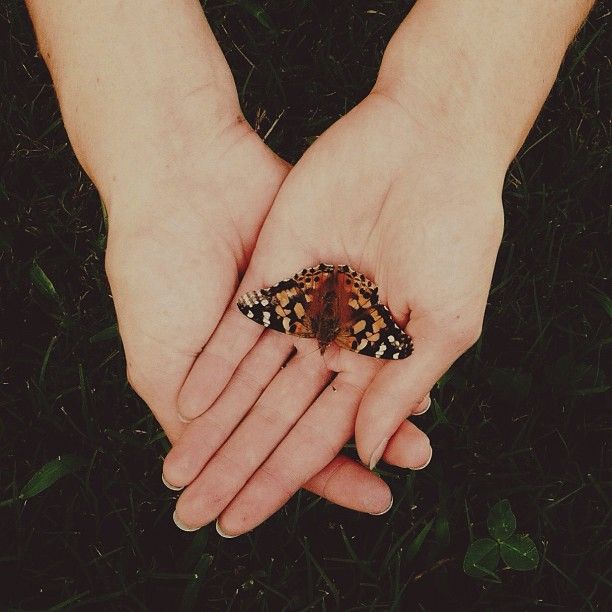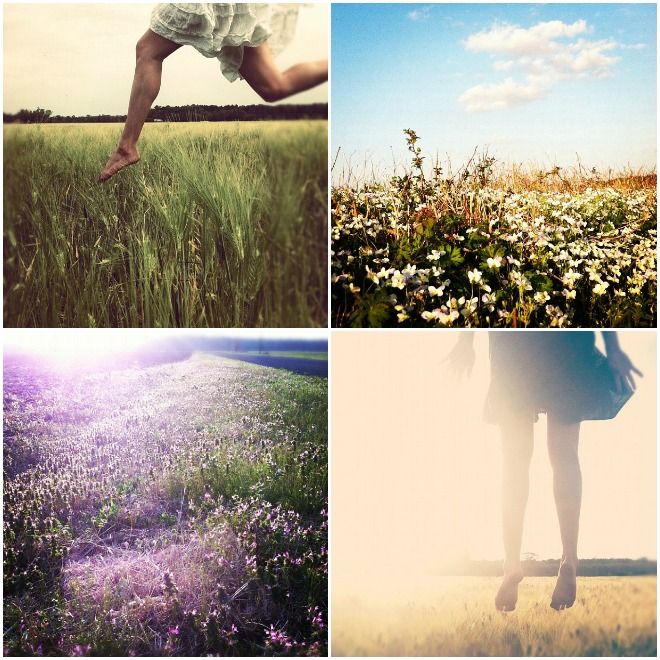 Can you believe these are taken with a camera phone?
This artist
is amazing.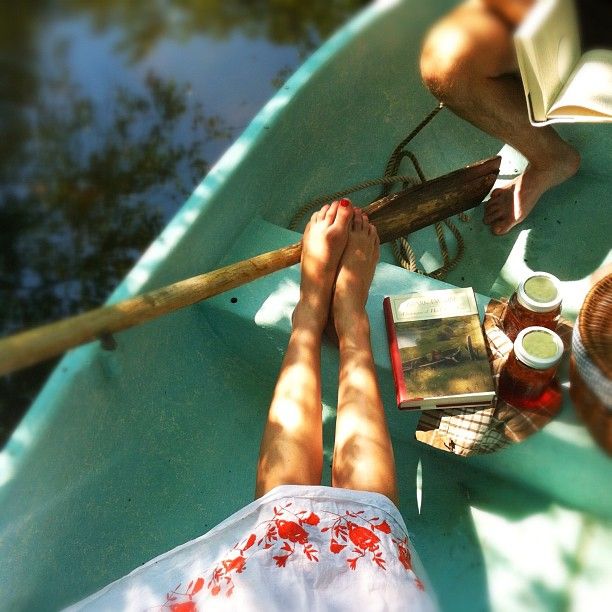 I can't believe it either! I want to know what app she uses because this is certainly not just Instagram.
Laura Pritchett is an artist specializing in oil paintings, but she clearly has an eye for simple, beautiful and clean photography. A humble and sweet woman, Laura insists its all about the lighting - but we know its all about whose behind that lens!
You can
read her recent interview
on the beautiful nature blog,
Dearest Nature
. Or check out Laura's camera phone feed [
here
] and her portfolio [
here
]. I'm so inspired by her work. And she's just the sweetest person to share comments with! I passed along a little shout out to one of her lovely images and she kindly replied "yes, the autumn light was beautiful that day". What a humble lady!
Go check out Laura's work and send her some love!
And don't forget about
the giveaway
this week from Sarah of Created By Storm!! Win an 8x10 art print ~ Contest ends on Oct. 17, so get to entering!
Have a beautiful weekend everyone!! I'm hoping to get in a little photo shoot and some DIYs for next week's posts. This silly tropical storm better stay away from the island so I can get some more outdoor time!
See you Monday,