Good morning everyone! I'm currently away on a mini-vacation to Portland,Oregon to celebrate a good friend's wedding! I hope to be enjoying some fresh salmon and some really good beers in the next three days. Today, I have a delicious guest post from a sweet woman across the seas! Enjoy !
Hello! I'm Claire from
Bright and Illustrious
. I am excited to be sharing my favourite vegan chocolate brownie recipe with you while Chelsea is away. I love baking - I bake to relax, to de-stress and I love homemade goodies. There is nothing better than baking a little treat, either for a loved one or for yourself, seeing it come together and enjoying it with a cup of tea afterwards. Nothing beats homemade - don't you agree?
These are super yummy and so easy to make. They have no eggs or butter and I always use real vanilla extract - the Nielsen Massey Vanilla extract is my personal favourite and is Kosher and Gluten-Free Certified as well as All-Natural and Allergen-Free. One tablespoon of vanilla extract is equivalent to one vanilla bean.
So without further ado, here is the recipe. Enjoy ♥
Vegan Chocolate Brownies
Makes 12-15
250g self-raising flour
350g brown sugar
65g cocoa
Pinch salt
250ml water
250ml vegetable oil
1 teaspoon real vanilla extract
Heat your oven to 180 C/350 F. In a bowl, stir together the flour, sugar, cocoa powder and salt. Pour in the water, oil and vanilla extract and combine until a glossy mixture is formed. Spread evenly into a square baking tin and cook for 25 - 30 minutes. *Note, to convert grams to cups, use
this site
and
this site
*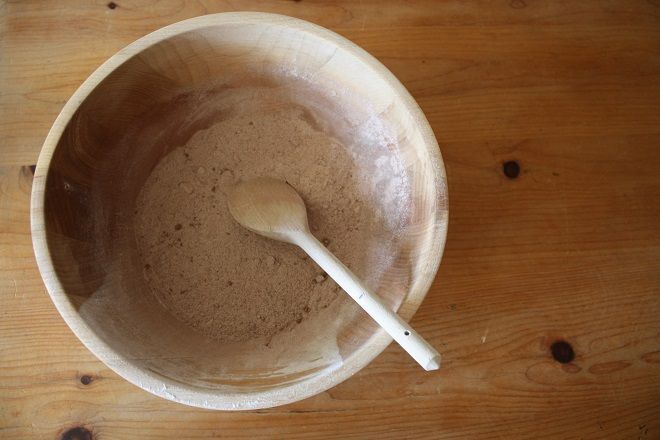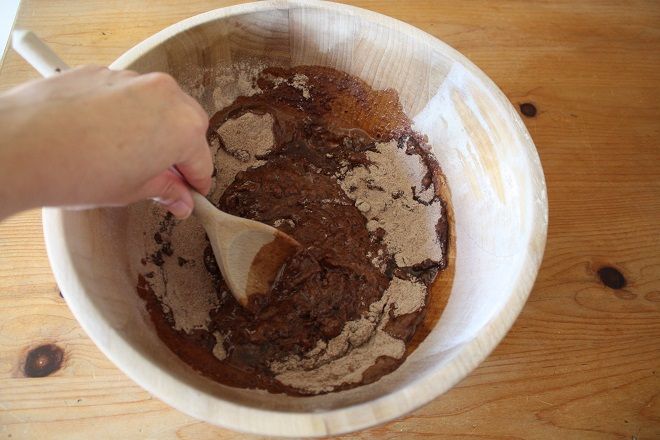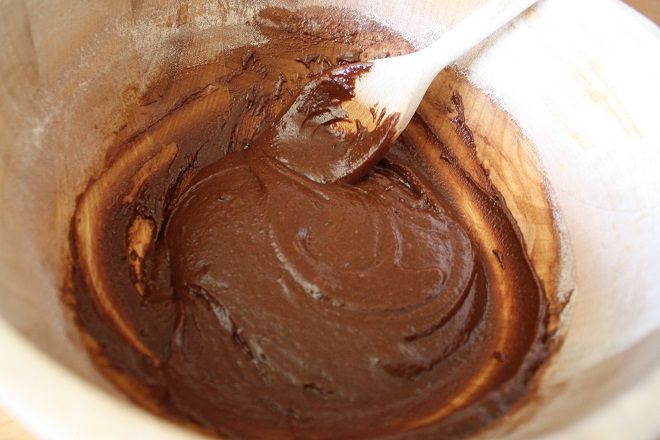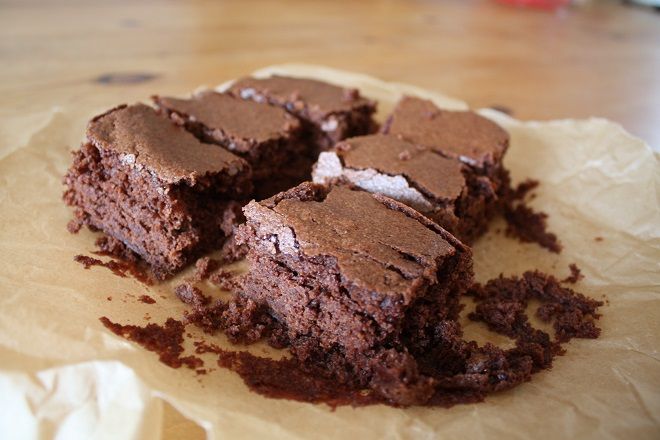 If the mixture is still wobbly, cook further until the top is no longer shiny. Leave to cool for at least an hour, cut up into squares and enjoy with a cup of tea. Happy Baking!
Want to see some more delicious recipes, inspiration and projects?